Suzhou ZhongXin Lu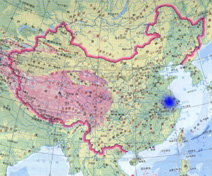 Location : CHINA / Suzhou
Zhongxin Lu is the road that connects the new and old urban area in Suzhou, one of the oldest cities in China and is about 1km long.
Along with its landscape design, we've developed architectural designs from the perspective of landscape design for various facilities dotting along the roadside that would create a harmonious combination with the sceneries.
ANETOS corporation
Copyright(C)2013 ANETOS corporation. All rights reserved.