Takohana Resort Park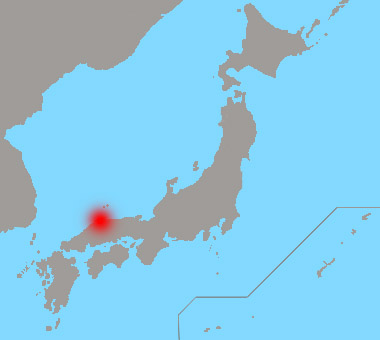 Scale   : 10ha
Location : JAPAN / Shimane
Takohana Resort Park is camping facilities located in the hilly terrain area of scenic Daisen-Oki National Park at the north end of Shimane-Cho in Shimane Prefecture, jutting into the Sea of Japan rich with natural resources.
We suggested the architectural design integrated with landscape conssisting of continuum of cottage, sanitary, observation facility and auto-camping site.
ANETOS corporation
Copyright(C)2013 ANETOS corporation. All rights reserved.