Amusement Park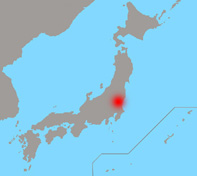 Scale   : 50ha
Location : JAPAN / Ibaraki
It is the Prefectural Park located in the north parts of Ibaraki Prefecture which act as a place for the local residents to enjoy sports, recreations and conversations. We planned the recreation facilities for children in one corner of the park that fit into the scenery and the existing slope from the athletics track field.
The monumental roller slide of 100meters in height from the mountaintop is one of the biggest slides in Japan.
ANETOS corporation
Copyright(C)2013 ANETOS corporation. All rights reserved.