Gaien-Nishi-Dori Street design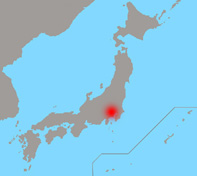 Scale   : 400m
Location : JAPAN / Tokyo
The road scenery design for Gaien-Nishi-Dori Street in Shibuya, Tokyo.
A 400-meter section of the road along National Stadium and the Tokyo Metropolitan Gymnasium has green and urban environment lined with modern architectures.
We have designed the streetscape including the stylish and comfortable roadside in harmony with its environmental condition.
(Consigner: Tokyo, Land Brains Co., LTD.)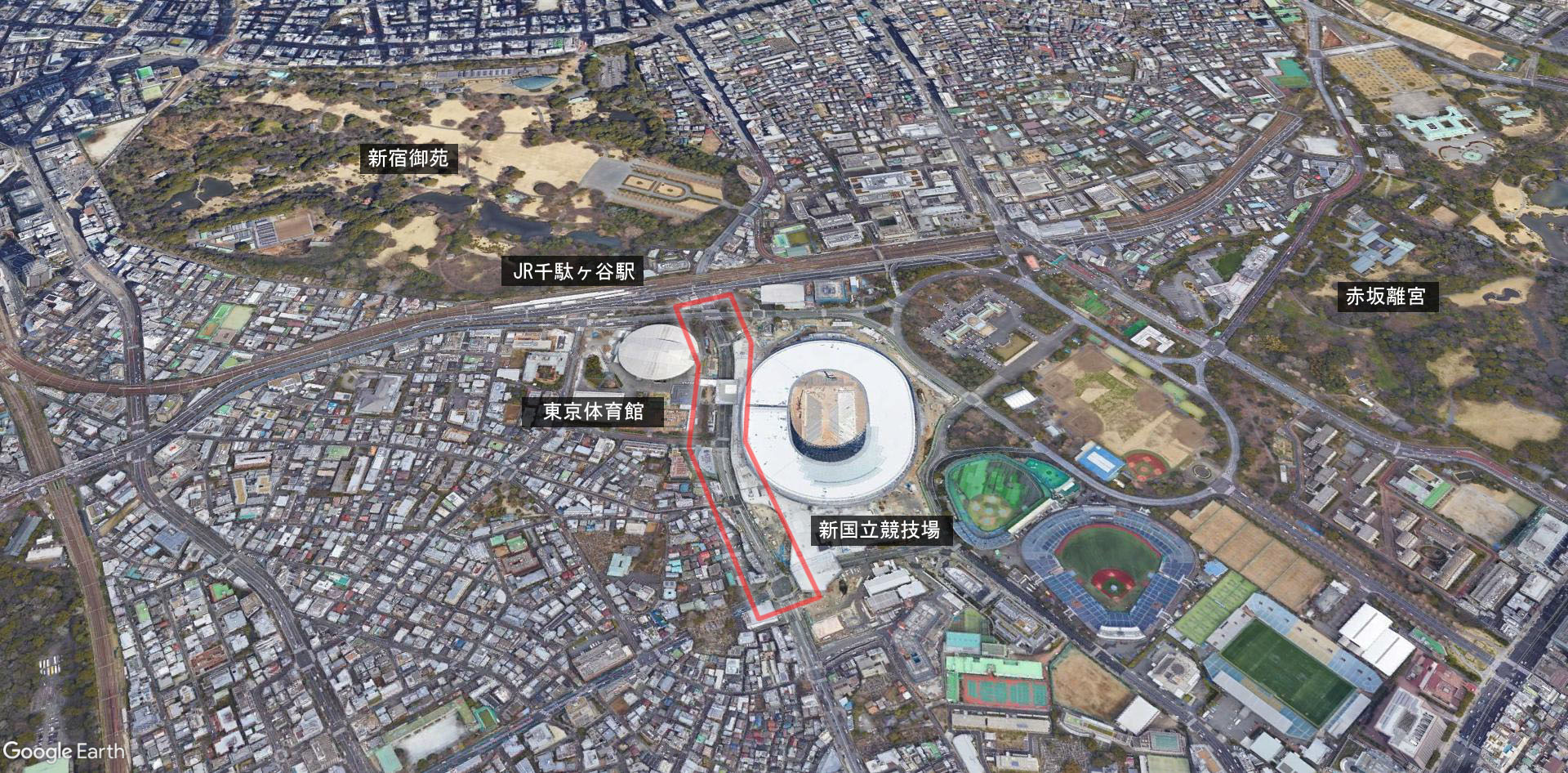 ANETOS corporation
Copyright(C)2013 ANETOS corporation. All rights reserved.